My boys had a Pine Wood Derby race at our church with their Royal Ranger group last weekend. It was a lot of fun!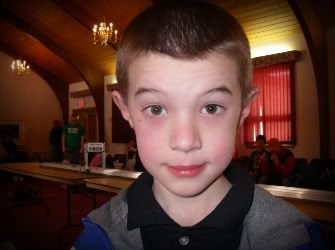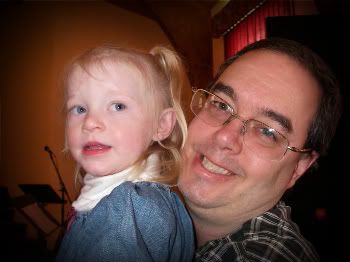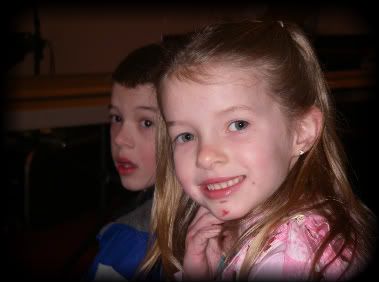 My 8 and 13 yo did not win but they still had a lot of fun and enjoyed making their own cars and racing them!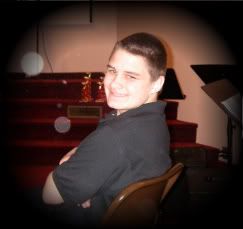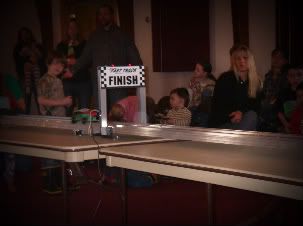 My 11 yo won 3rd place in his division. He named his car "The Uglymobile".
My oldest won 1st place in his division!