Sunday was my little man's birthday! It is hard to believe that 9 years has gone by so fast!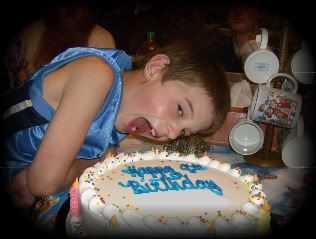 We celebrated by having a cookout at my MIL's house and then we had an ice cream cake!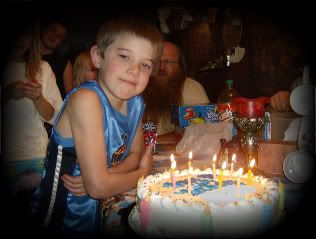 My mom and I went together and got him one these Wilton Cake Decorating kits.
He wants to open up his own bakery some day. He LOVES to make cupcakes and cakes and decorate them.